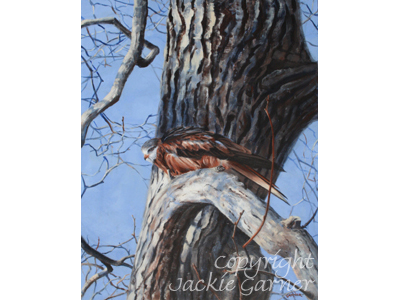 Why choose a an original painting?
- Bring the beauty of British wildlife into your home
- Treat your family to a unique and special piece of artwork
- Be the envy of your friends and family - no one else will have this painting
- Make a special occasion - birthday, anniversary or retirement -
extra-special with a distinctive and lasting gift

Why choose a limited edition giclee print?
- Won't fade or decay even in strong sunlight, a piece to treasure
- Colours as fresh and vibrant as the original
- Remind your friends and family of their favorite bird with the perfect picture for their home
- Rekindle memories of a special trip
Prints
Giclee print, edition limited to 250, individually signed by the artist
Approx 48cm x 38cm /
19" x 14.5"
Unframed print £65.00 + £7.00 postage & packing.
Prints are sent via
Royal Mail Special Delivery
Framed original acrylic for sale £780

Shipping not included. Please contact me for further details and delivery options.